MP-85
Natural Response Vocal Microphone with Mic Control
Product Features
Lismer 2 capsule optimized for TC Helicon harmony processing provides transparent vocal tone, especially for high-power female vocalists

Exceptional dynamic performance microphone with Mic Control, balanced vocal tone and superb noise/feedback rejection

Mic Control user-configurable button lets you control studio quality TC Helicon vocal effects from anywhere on stage

Exceptional vocal signal isolation and off-axis feedback suppression

Powered by a standard mic cable from your TC Helicon vocal processor

Extra-durable hardened steel wire mesh grill

Integrated pop filter and dual-suspended shock mount for a studio performance sound

Super-cardioid pick-up pattern optimized for close mic technique

Mic clip includes both US and EU threading

Included carrying case designed to hug mic closely for optimal shock protection

Mic Control compatible with most TC Helicon voice processing products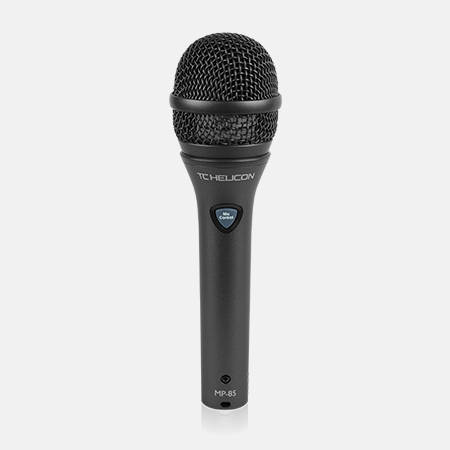 The Mic You Deserve
This is what every singer deserves – a microphone engineered for the sonic realities of modern vocal performance and simple one button control of TC Helicon vocal effects. You'd expect nothing less from the only pro audio company 100% dedicated to the needs of singers.
Control Your Performance
With Mic Control, you choose what your button controls, when to activate effects and where on stage to trigger those moments. Want to switch to a new preset for the chorus? Add effects to your loop? Punch in a custom tone on your second verse? You can do all of this – and so much more.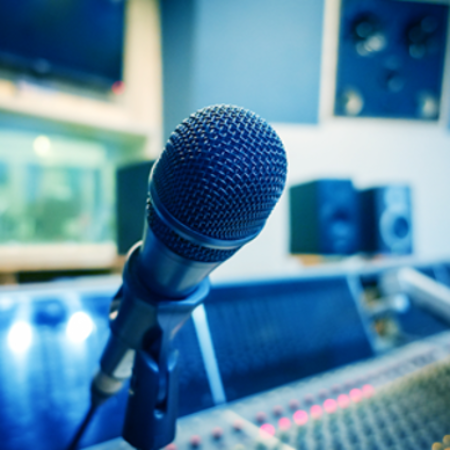 Compatibility
MP-85 works its magic with these TC Helicon Vocal Processors: VOICELIVE 3, VOICELIVE 2, VOICELIVE TOUCH 2, VOICELIVE TOUCH, VOICELIVE PLAY, VOICELIVE PLAY GTX, PLAY ELECTRIC, PLAY ACOUSTIC, HARMONY SINGER, MIC MECHANIC, VOICESOLO FX150, THE VOICETONE SINGLES and our VOICETONE 2-SWITCH products. If you haven't yet joined the TC Helicon user fraternity, welcome! It's fun in here.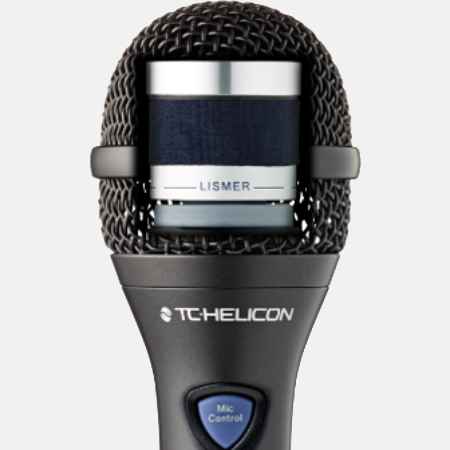 The Secret of Sound
The MP-85 features a Super-cardioid dynamic Lismer capsule with a wide responsive range and a high output. A dual material diaphragm with light and rigid sections produces optimal high frequency response. This means you are going to get a uniform vocal performance that cuts through the mix.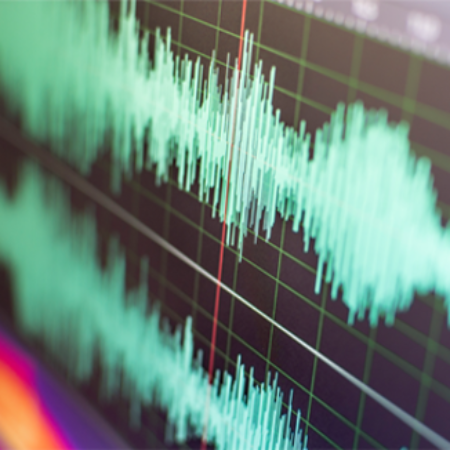 Under the Grill
The MP-85 has been specially designed to deliver the best off-axis feedback suppression in its class, as well as rejection of pitched sources nearby that can impact Harmony and other pitch-sensitive effects. This means that the mic rejects what you don't need in the signal – focusing solely on the power of your voice.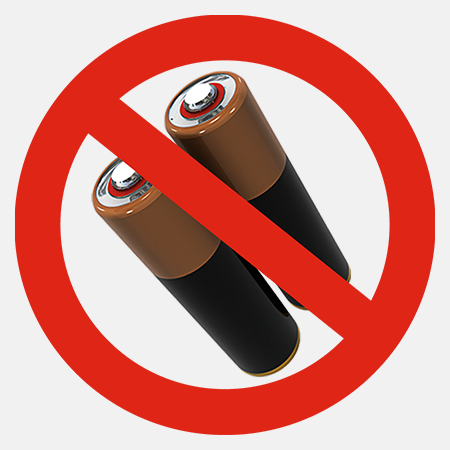 No Batteries Required
Unlike voltage-hungry wireless mics, or other types of remote audio gear, you'll never have to worry about, change, or throw away a battery ever again. All this FX capability is achieved with a standard mic cable; the microphone itself is powered simply by the trickle of phantom power sent from your TC Helicon processor.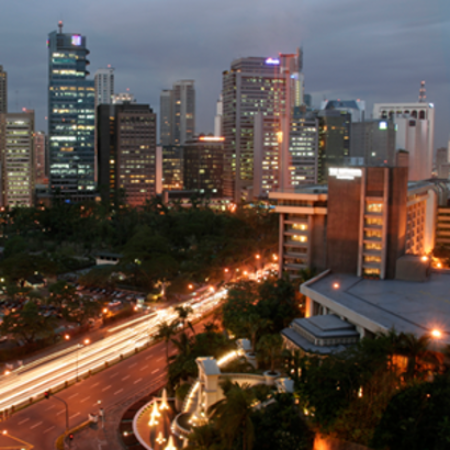 Endurance, Endurance.
Designed to endure a life on the road, the MP-85 has a special heat-treated wire mesh which makes it up to 10 times stronger than the world's most popular mics. This means that its grill is going to stand up to drops unlike any other mic – and still look pretty.
Extraordinary Value
If you've ever travelled to sing, you'll be relieved that the included Mic clip comes with both US and EU type threads - without need for a pesky adapter. Most carrying cases with mics are made to include a clip with the mic – but who takes their clip off the mic stand? Our case is designed to keep your mic shock-protected in a case that hugs your mic perfectly.
Specification
| | |
| --- | --- |
| Element type | Dynamic  |
| Pickup pattern | Super-cardioid  |
| Magnet | Neodymium  |
| Impedance | 300 Ohms  |
| Sensitivity | -55 dBV/Pa (1.77 mV) – 1 Pa = 94 dB SPL measured @ 1 kHz  |
| Frequency response | 50 Hz to 18 kHz |
| Weight | 0.80 lbs (0.36 kg)  |
| Dimensions | Height 7.25 inches (185 mm), diameter (max): 2.1 inches (54 mm) |