Ultra-Simple Battery-Powered Vocal Effects Stompbox with Reverb, Echo and Pitch Correction
Product Features
Ultra-simple vocal effects stompbox with reverb, echo and pitch correction

Gives you flexible, creative control in a battery-powered format

Vocally tuned reverb places your voice in the perfect musical space

High-quality, low-noise mic preamp for pristine vocals

Timed repeats of your vocal add interest at just the right moment

Effortless auto-chromatic pitch correction helps you sing in tune

Optional battery power operation lets you reduce cord clutter onstage and be extra mobile

Adaptive Tone for perfect EQ, compression, de-essing, and gating keeps your vocals front and center in the mix

Intelligent mic input gain for quick and painless setup

On/off switch plus a talk mode for speaking with your audience

Tap tempo control to keep your echoes right on the beat

Dedicated reverb, echo and correction controls to fine-tune your sound

Compatible with remote Mic Control using the TC Helicon MP-75 or Sennheiser* e835 FX microphones

3-Year Warranty Program*

Designed and engineered in Canada
MIC MECHANIC 2
In the studio, top-shelf effects processors enhance your voice, providing the depth, warmth and nuance that makes you the undeniable star of the show. But top-shelf gear comes with a hefty price tag – and typically requires an engineer to get it right; that is... until now! Like a professional audio engineer in-a-box, MIC MECHANIC 2 delivers your vocals in all its glory, with the perfect selection of studio-grade effects. Thanks to its built-in reverb, echo, pitch correction and Adaptive Tone, MIC MECHANIC 2 puts all the magic right at your feet in a single and affordable stompbox – and it's so easy to use.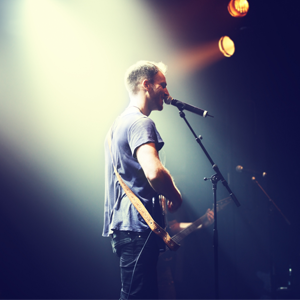 Studio-Grade Reverb & Echo
Reverb and echo effects simulate adding physical space to your sound, allowing your voice to fit into the music perfectly. From the ambience of a small room to the echo of a massive cave, Mic Mechanic's 8 vocally tuned reverb/echo settings always brings out the best in your voice.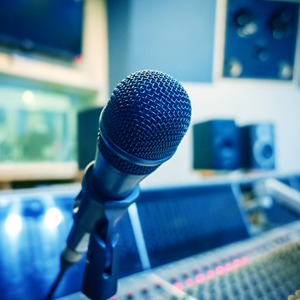 Personal Sound Tech
MIC MECHANIC 2's Adaptive Tone (equalization) with compression, de-esser and gate automatically control the timbre and shape of your sound, ensuring every note is pristinely clear and intelligible. When the crowd hears exactly what you're singing, they can join in – and there's nothing better than that!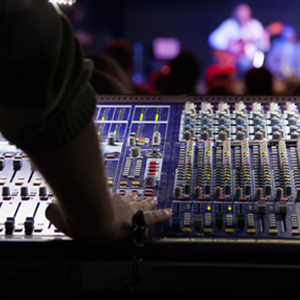 Helping Hand
You're only human, and let's face it; sometimes even the pros need a little help hitting every note perfectly. MIC MECHANIC 2's auto-chromatic pitch correction can instantly nudge your pitch to the nearest semitone – with performance so transparent the audience will think you are superhuman!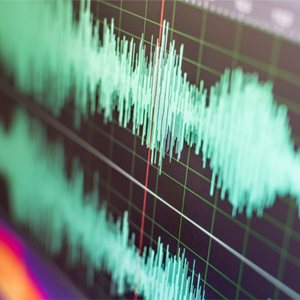 Ease of Use
You're a singer first and foremost, so getting knee-deep in technology probably isn't what your gig calls for. That's why MIC MECHANIC 2 automatically sets your mic gain to the optimal level, allowing you to concentrate on giving your best performance – night after night.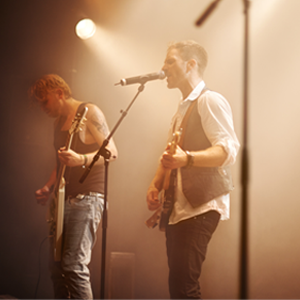 Power Options
The MIC MECHANIC 2 gives you the option of either plug-in power via the optional POWERPLUG 9 V adapter – or 4x AA battery operation for those occasions when you're just doing a short set, or house power isn't readily available.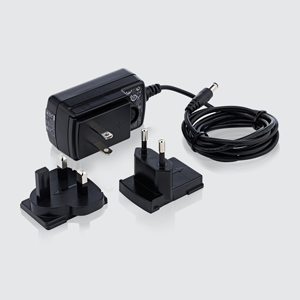 Your Best Performance
Whether you're playing at the local tavern or a huge festival, your vocals always deserve special attention. MIC MECHANIC 2 gives you the tools to always sound your best with studio-grade reverb, echo and automatic pitch correction – all in an ultra-simple stompbox designed to elevate your performance to the next level.
Experience the MIC MECHANIC 2 at your local TC Helicon dealer, or get yours online today.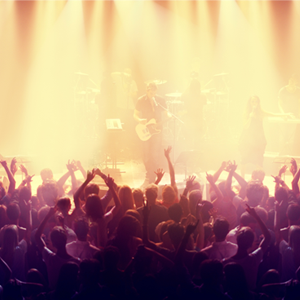 MIC MECHANIC 2
"This is the easiest way to significantly sweeten up your vocals. Just plug it in, turn it on and go!"
- USA Customer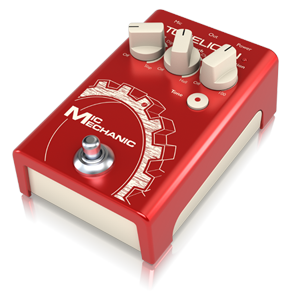 VoiceSupport - the Tool That Grows with You
Your MIC MECHANIC 2 will evolve with you - VoiceSupport gives you new FX presets, new firmware updates, and maintains your personal database of presets. Download it now on a Mac or Windows computer with a USB input.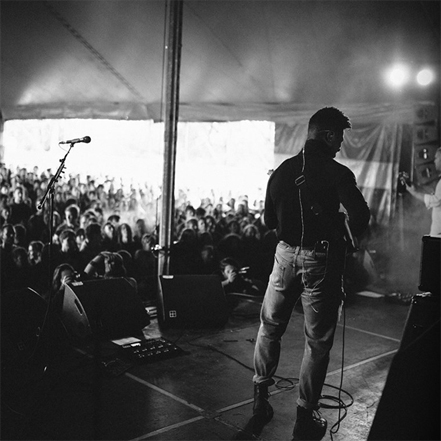 More Mic, More Control
Now you can control your effects from a mic engineered for the sonic realities of modern vocal performance. Add the TC HELICON MP-75, the Sennheiser e835 FX or use the main control button on the TC HELICON MP-76.