Battery-Powered Vocal Effects Stompbox with Guitar-Controlled Harmony, Reverb and Tone
Product Features
Vocal effects stompbox featuring guitar-controlled harmony and reverb plus battery-powered operation
Adds one to two voices of realistic vocal harmony guided by your guitar
Superb reverb effect with three styles sweetens your vocal presentation
Adaptive Tone for perfect EQ, compression, de-essing and gating
Optional battery power operation frees you from winding up cords at the end of the night
Harmony on/off foot switch for quick performance control
Includes on/off switch and a talk mode for speaking with your audience
Intelligent mic input gain for quick and painless setup
Eight harmony styles provide flexibility to suit almost any musical style
Compatible with remote Mic Control using the TC Helicon MP-75 or Sennheiser* e835 FX microphones
3-Year Warranty Program*
Designed and engineered in Canada
HARMONY SINGER 2
HARMONY SINGER 2 lets you supercharge your vocal performance with either one or two harmony singers instantaneously! Conveniently packaged in an easy-to-use stompbox format, HARMONY SINGER 2 provides your choice of 8 harmony styles – all controlled via your guitar. Also included are studio-grade reverbs, our proprietary Adaptive Tone, and hands-free mic gain setting, making HARMONY SINGER 2 a must-have for any band or solo artist.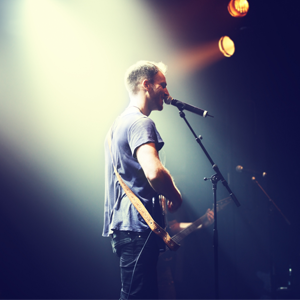 Studio-Grade Reverb
Reverb simulates a physical space, allowing your voice to fit into the music perfectly. Whether it's the ambience of a small room, or the massive reverberation of a concert hall, HARMONY SINGER 2's vocally tuned reverbs always bring out the best in your voice.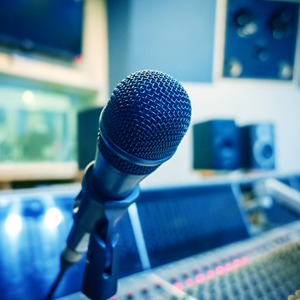 Choose Your Harmonies
From the classic "third up" harmony voice to combinations of voices above and below your own, there's a style in HARMONY SINGER 2 to fit almost every song. Experimenting with different harmonies can spawn new and creative song ideas, so be sure to try all eight of them!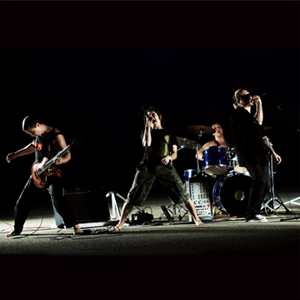 Personal Sound Tech
HARMONY SINGER 2's Adaptive Tone combines EQ (equalization) with compression, de-esser and gate to automatically control the timbre and shape of your sound, ensuring every note is pristinely clear and intelligible. When the crowd hears exactly what you're singing, they can join in – and there's nothing better than that!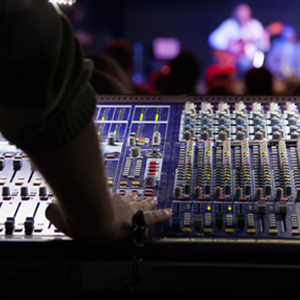 Ease of Use
You're a singer first and foremost, so getting knee-deep in technology probably isn't what your gig calls for. That's why HARMONY SINGER 2 automatically sets your mic gain to the optimal level, allowing you to concentrate on giving your best performance – night after night.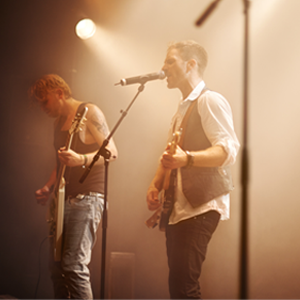 Power Options
HARMONY SINGER 2 gives you the option of either plug-in power via the optional POWERPLUG 9 V adapter – or 4x AA battery operation for those occasions when you're just doing a short set, or house power isn't readily available.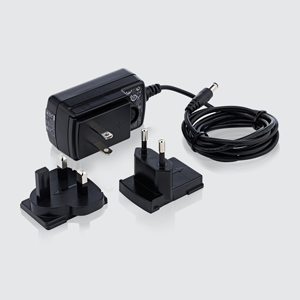 Your Best Performance
Whether you're playing at the local tavern or at a huge festival, your vocals always deserve special attention. HARMONY SINGER 2 gives you the tools to always sound your best with harmony backup vocals, state-of-the-art reverb, and Adaptive Tone – all in an ultra-simple stompbox designed to elevate your performance to the next level.
Experience HARMONY SINGER 2 at your local TC Helicon dealer, or get yours online today.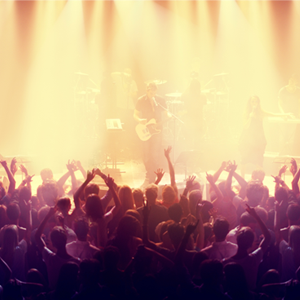 Punch It In
Punch in your harmonies on the dedicated footswitch. Then, punch them out again – reverb and tone are maintained throughout. Or, set it up so that harmonies are only on when the switch is depressed - perfect for short phrases. Want to talk to the audience? Press & hold to speak without reverb.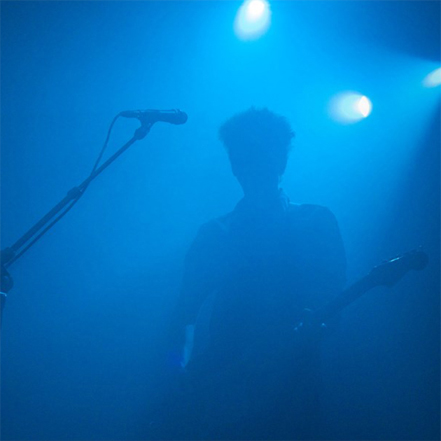 VoiceSupport
Gain even more control over your harmonies with VoiceSupport. VoiceSupport gives you new firmware updates, and maintains your personal database of presets. All you need is a Mac or Windows computer with a USB input.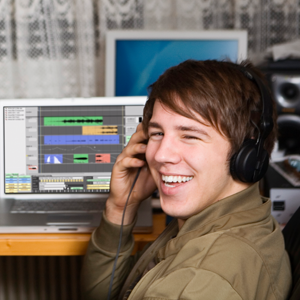 More Mic, More Control
Control your harmony anywhere on stage from a mic engineered for the sonic realities of modern vocal performance. Add the TC HELICON MP-75, or the Sennheiser e835 FX.