TRAVELS LIGHT, SOUNDS HEAVY
Built for life on the road, this compact portable speaker offers 20+ hours of playtime.
STOCKWELL II
Weighing only 3 lbs, Stockwell II packs a solid punch despite its pint-sized frame. Utilising Blumlein Stereo Sound construction, this speaker provides a multi-directional experience that will immerse you in your music, indoors or out.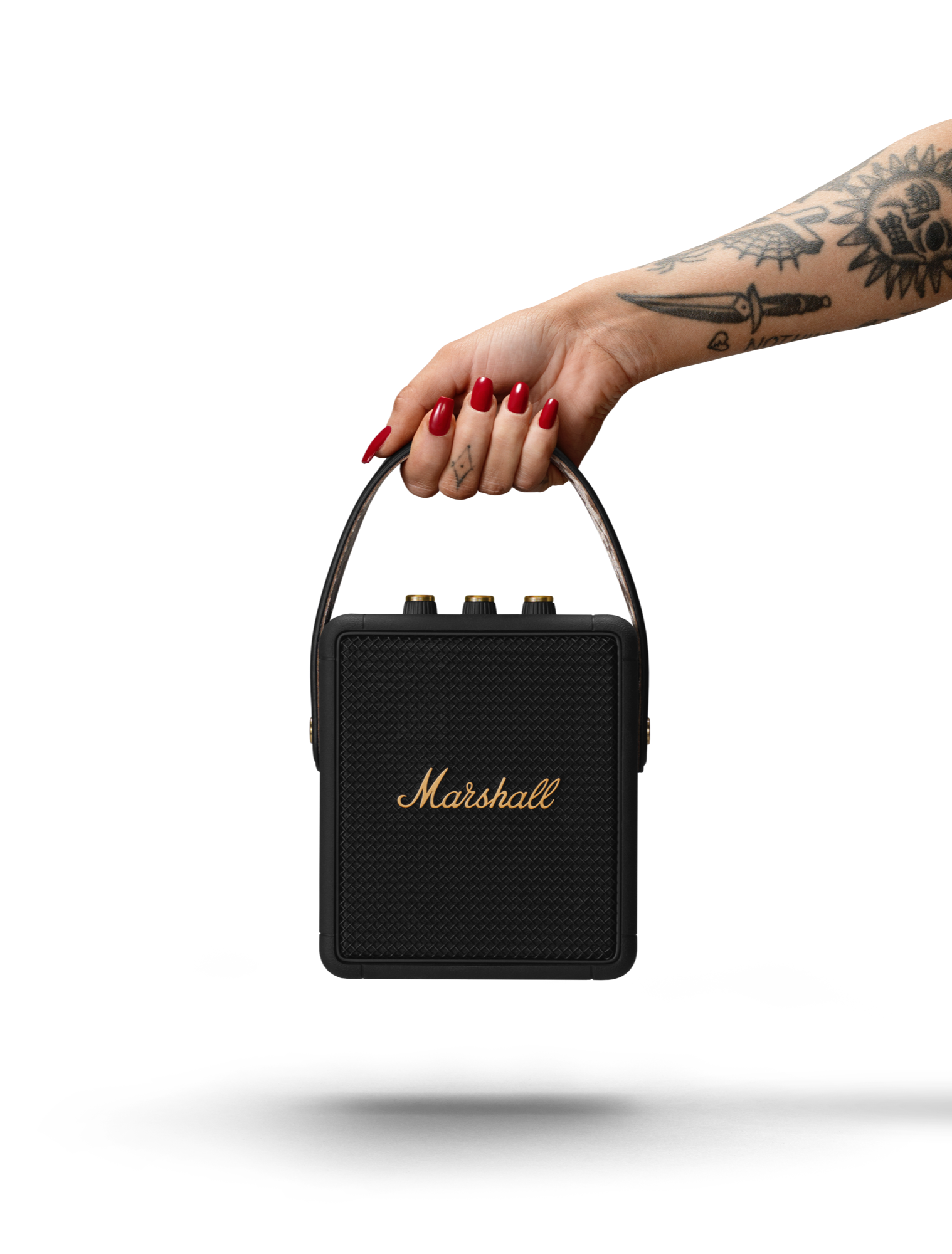 20+ HOURS OF PORTABLE PLAYTIME