Passive DI Box with Stereo Input / Summed Mono Output, Midas Transformer and Extended Dynamic Range
Product Features
Passive DI Box with stereo input and summed mono output
Custom-built Midas transformer for highest signal integrity
High headroom design offers superior sound quality
Passive design does not require any power supply
Stereo input on 1/8" TRS and RCA connectors
Fully adjustable level control for both channels
High quality Neutrik* XLR connector
Earth Lift switch eliminates ground loop problems
Fully transformer-isolated design ensures electrical separation
Ultra-low noise and ultra-linear system for highest signal integrity
Aluminium extrusion casing with protective rubber corners
Compact and rugged design
10-Year Warranty Program*
Designed and engineered in the U.K.
PRO DI DI 10P
Building on KLARK TEKNIK's storied legacy of highest-quality direct injection devices, the DI 10P PRO DI offers the same high headroom, dynamic response and sonic clarity you have come to expect. DI 10P is ideal for interfacing MP3, CD players, keyboard or drum submixers, and a variety of other stereo sources to mixing consoles. A passive device, the DI 10P does not require any form of external power to complete its mission. Equipped with a custom-built MIDAS transformer, fully adjustable independent level controls for the stereo input channels, DI 10P is the perfect stereo to mono XLR solution for professional audio and multimedia applications.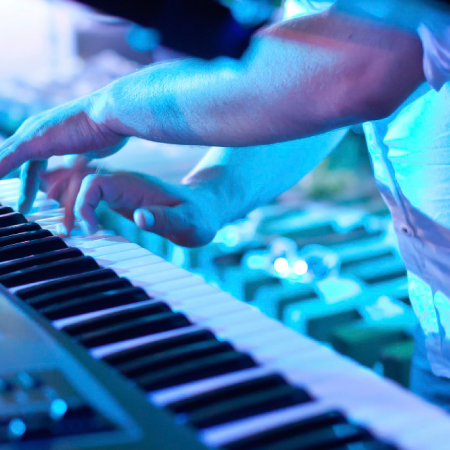 MIDAS – The Legend in Sound Quality
Ever since its formation in the 1970s, MIDAS has had a long history of innovation and leadership in the world of audio mixing consoles. Employed by the most famous touring acts and installations world-wide, legendary MIDAS consoles such as the XL4 and Heritage H3000 quickly became industry standards.
MIDAS has earned their impeccable reputation due to their no-compromise approach for audio and build quality and in particular for their Award-winning products which are considered by industry experts as the industry's best sounding designs. Building on this legacy, the XL8 and PRO Series of Live Mixing Systems continue this great heritage of Award-winning audio quality.
KLARK TEKNIK is proud to incorporate MIDAS designed transformers for the ultimate in high-quality audio reproduction in both live and studio environments. Find out more about MIDAS' amazing legacy by visiting their extensive website.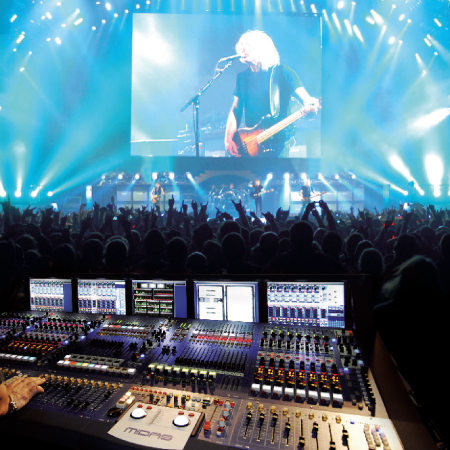 High Headroom Design
A custom instrumentation-grade input circuit was designed for the DI 10P using advanced analogue design techniques to create the ideal input impedance match. This innovative approach provides an ultra low noise, low harmonic and phase distortion input stage with a ruler-flat frequency response that ranges from 10 Hz to 91 kHz (± 1 dB).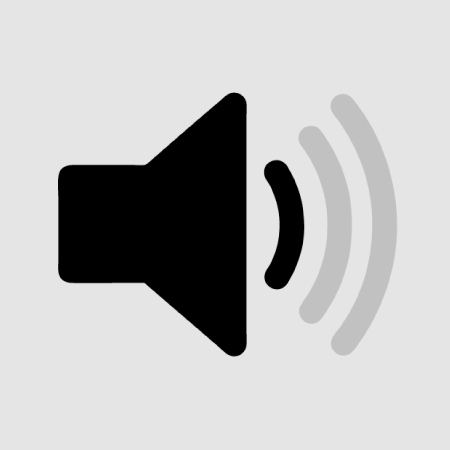 Connectivity & More
DI 10P PRO DI features unbalanced stereo Left & Right RCA and 1/8" TRS Input connectors, and a high quality Neutrik* Output XLR jack that sends a balanced, summed mono version of the input to your mixing board or other processing device.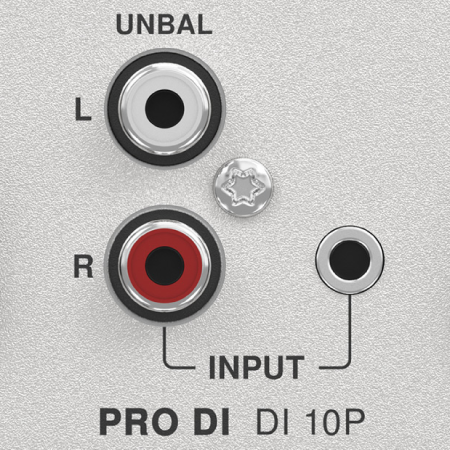 Input Controls & Earth Lift Switch
Featuring high-precision Left and Right Level controls, the DI 10P easily accommodates a wide range of input signals. The Earth Lift switch separates the input and output grounds, eliminating earth loops between equipment on different mains electricity supplies. DI 10P's fully transformer-isolated design further ensures pristine performance – even in large-scale production environments.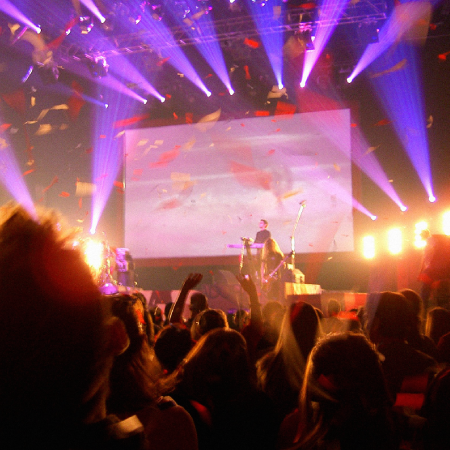 Compact & Rugged Construction
The ultra-compact DI 10P is built to handle the rigours of life on the road via a thick and rugged aluminium extrusion that protects the electronics. The enclosure's roadworthiness is further enhanced through the implementation of sturdy rubber corner bumpers.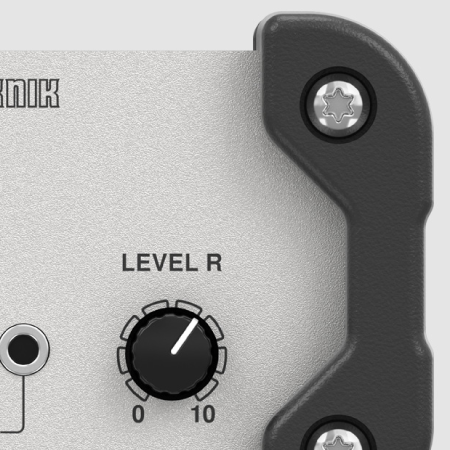 Versatility
The DI 10P PRO DI provides maximum versatility thanks to its incredible frequency response of 10 Hz to 91 kHz (± 1 dB), a MIDAS custom-design transformer for the ultimate signal integrity, stereo to mono summing, and much more – all in a road-ready enclosure that stands ready for your input.
Visit your local KLARK TEKNIK supplier to try out the DI 10P PRO DI, or get yours online today. Your ears can tell the difference...