S1 Pro Portable Bluetooth® Speaker System
THE SOUND YOU WANT

MADE TO TRAVEL

SOUND LIKE A PRO

EASY PAIRING, VERSATILE APP

PLACE AND PLAY

UP TO 11 HOURS
Be the hero of the party with the Bose S1 Pro system. This Bluetooth® speaker delivers big sound from a rugged, all-in-one system. Stream from a mobile device, plug in a microphone, or even your favorite musical instrument. It's lightweight and has a convenient carry-handle so it's easy to bring nearly anywhere. Plus, with the optional rechargeable lithium-ion battery (sold separately), you can use your S1 Pro anywhere too. The S1 Pro is just what you need for parties, outdoor get-togethers, and all those times you need your voice and music to be heard. So bring a pro, the S1 Pro.
Big sound, to go
We went to the next level with the S1 Pro to deliver higher performance and portability, to make big sound effortless. Whether it's a party, group event, or outdoor get-together, it's the all-in-one Bluetooth speaker to take nearly anywhere.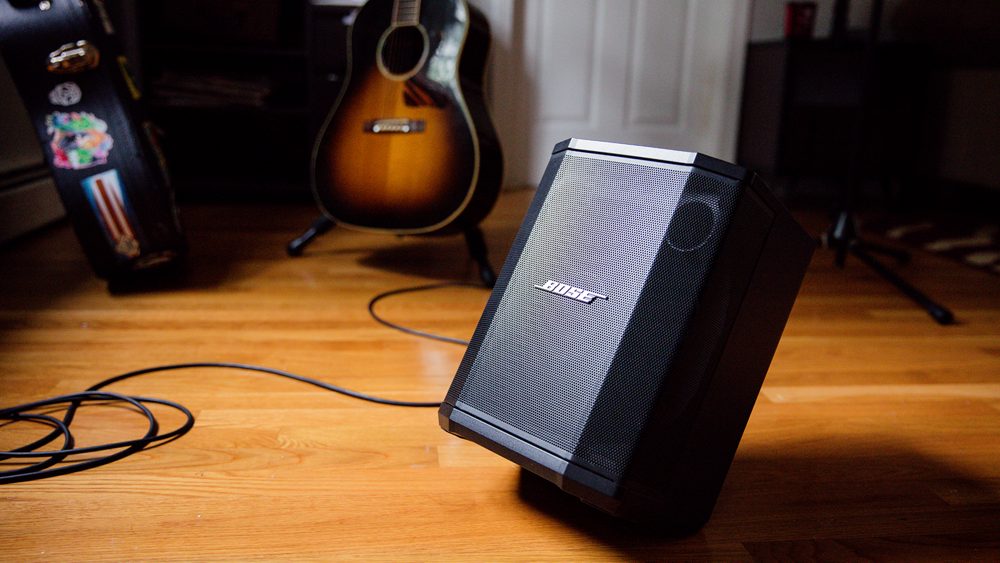 Sound like a pro easily
Be the DJ with Bluetooth streaming, make announcements clearly with the microphone jack, or jam out with your favorite keyboard or guitar. Built-in ToneMatch processing and Auto EQ make it easy to get great sound nearly anywhere.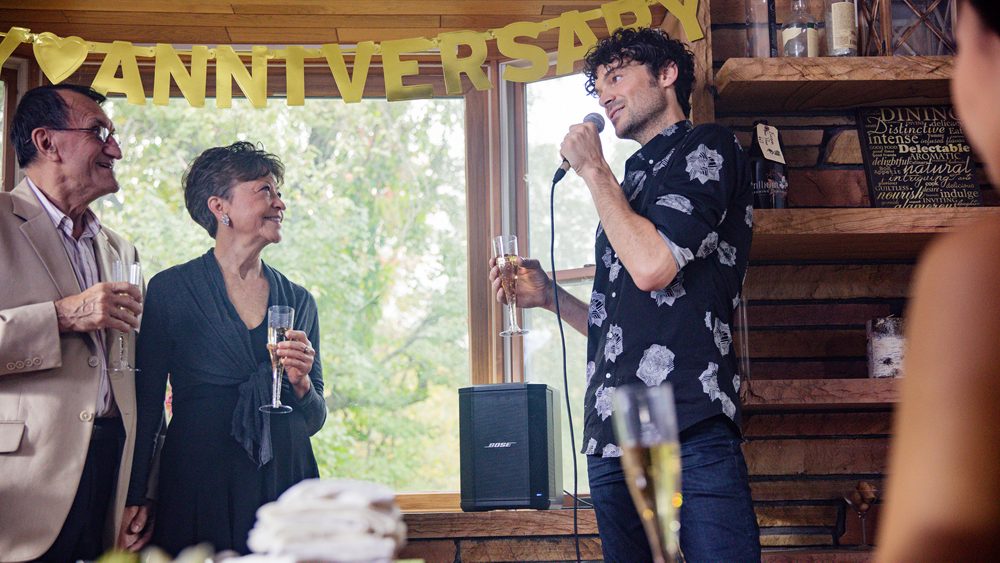 Optional rechargeable battery
The rechargeable lithium-ion battery (sold separately) lets you bring big sound wherever the fun is, with up to 11 hours of playback. Use the Quick Charge function when you need to recharge in a hurry.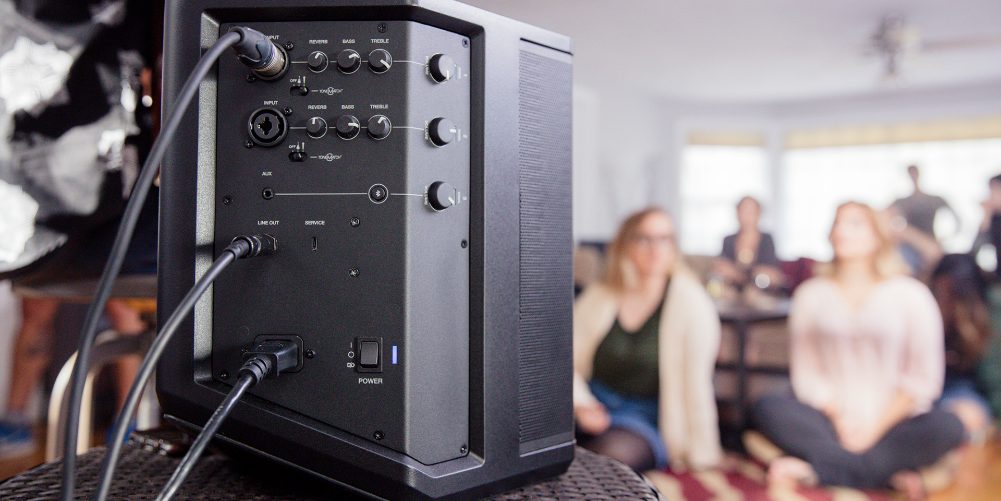 Place and play
Like having an audio engineer right there with you, the S1 Pro's built-in sensors and multiple aiming positions make sure you have optimal sound in nearly any position — whether it's on the ground, on its side, tilted back, or elevated.
Take control of the good times
Download the Bose Connect app to access additional options and features like Party Mode, so that you can stream audio to a second system for even more sound.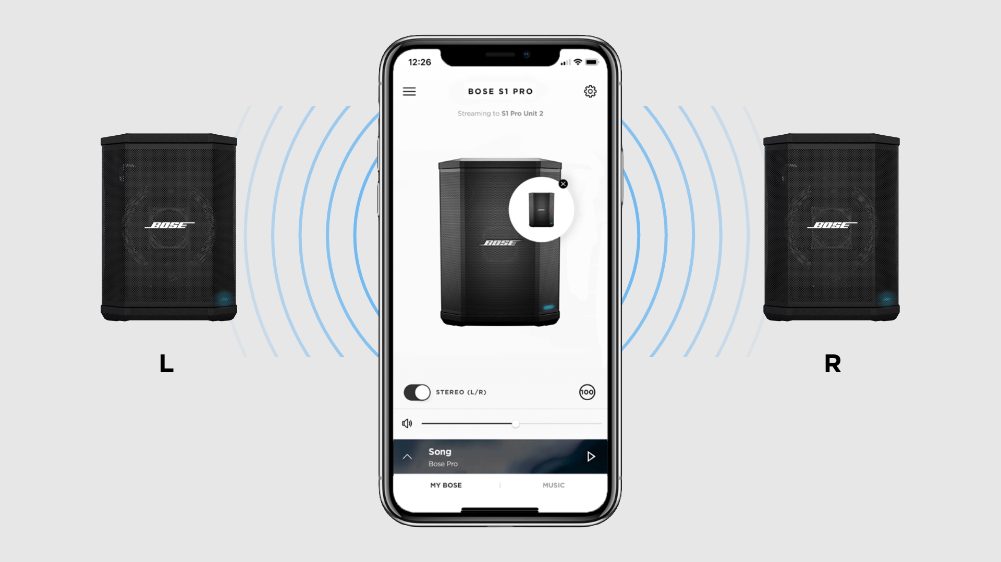 Grab and go
The S1 Pro was designed to be out and about. The lightweight, rugged enclosure with the built-in handle makes it easy to carry and transport.